Customized Employment Solutions
"A diverse mix of voices leads to better discussions, decisions, and outcomes for everyone." — Sundar Pichai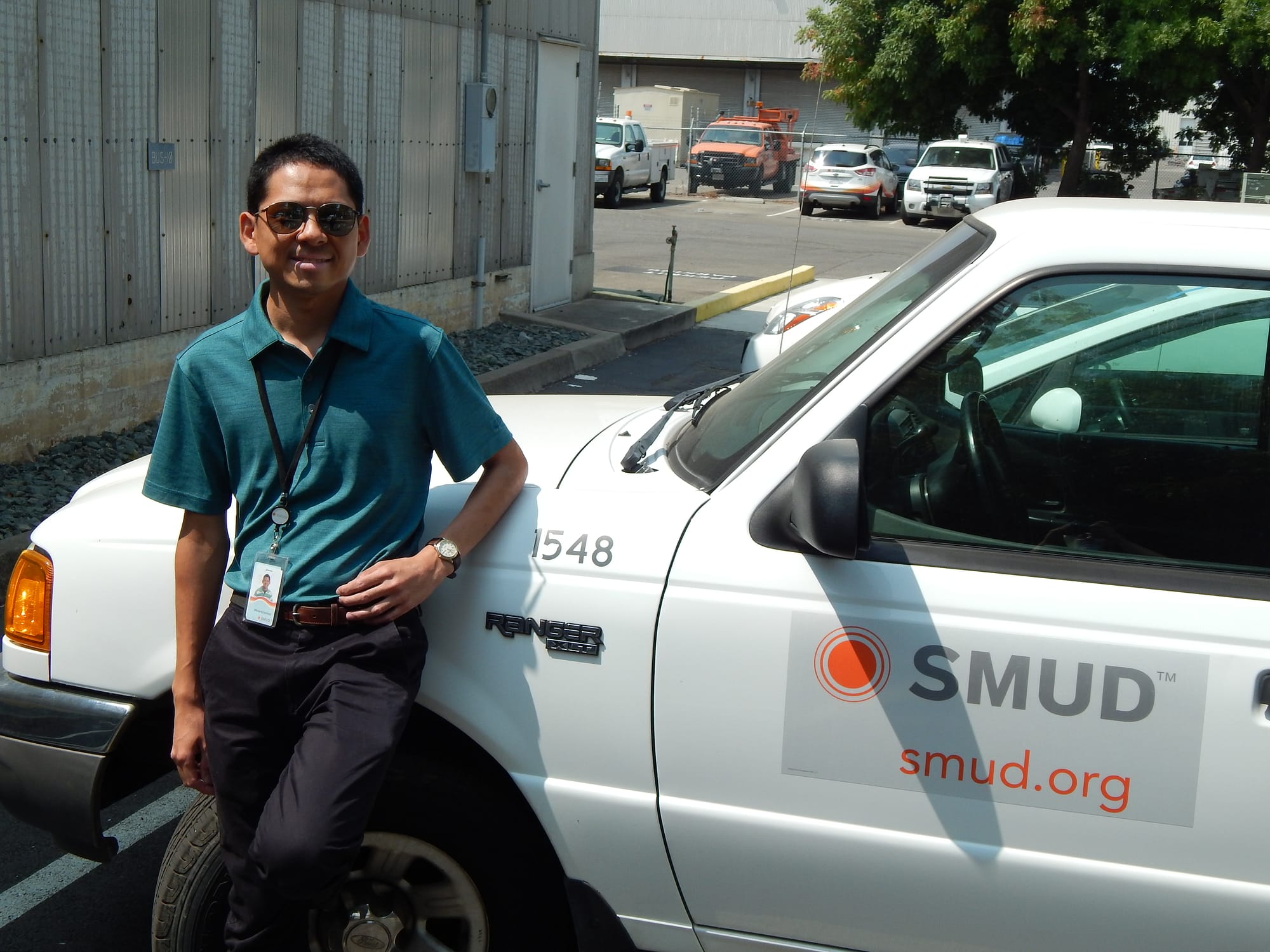 Today more than ever, businesses need people with a demonstrated ability to adapt to different situations and circumstances. On a daily basis, people with disabilities must think creatively about how to solve problems and accomplish tasks. Individuals with disabilities are committed to and invested in their workplaces, applying innovative thinking and fresh approaches to helping those businesses develop and grow.
A diverse workplace that reflects its community, attracts customers. While research shows that a workplace inclusive of people with disabilities is good for business, not all employers know how to effectively recruit, retain and advance such individuals. We can help you with that.
​
What can we do for you?
We offer Customized Employment services. Customized Employment is a flexible process designed to personalize the employment relationship between a job candidate and an employer in a way that meets the needs of both. It is based on an individualized match between the strengths, conditions, and interests of a job candidate and the identified business needs of an employer. 
​
Remember our services are free to employers!
How it works:
Potential employers are contacted to discuss our service, the needs of the company, and to perform a job site analysis

PEC representatives will pre-screen potential employees by matching interest and skills with the work environment and needs of the company

PEC representatives will assist with the interview process

Upon hiring, PEC representatives will collaborate with new employers to assure that your new employee is successful (ranging from full-time on-site to intermittent support)
Successful businesses recognize that incorporating disability in all diversity and inclusion practices positively impacts their companies' bottom line.
​
More information on employment of people with disabilities:
​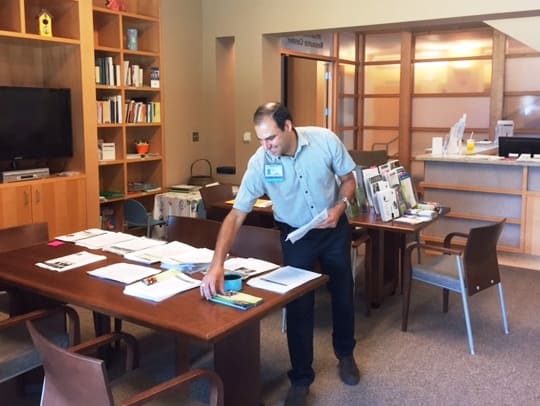 Let's Make A Change
Here are some ways you can donate:
In Person
606 Sunrise Vista Drive, Suite 1875
Citrus Heights, CA. 95610
105 E Street, Suite F
Davis, CA. 95616
Over the Phone
It's easy to donate offline too.
Citrus Heights (916) 723-3112
Davis (530) 747-0230